Brand photography for signage makers
Goodwin & Goodwin has made a name for themselves in the world of Signage. They've been featured in countless design magazines and sites, on advertising agency walls, and their art graces the interiors of the hottest and hippest hotels and restaurants. I was commissioned to create a collection of brand image that really shows what the company is all about!
I have over 10 years of experience creating commercial brand photography for clients across London and the UK. I create professional, eye-catching and high-quality commercial photographs that focus on story, people and brand to create a perfect image that grabs customers attention and makes them want to know more!
Whether you need commercial brand photography for Pr purposes, social media or website updates, you can rely on my professional high-quality service and fast turnaround for exceptional visual results.
Client
Goodwin & Goodwin Signage
Photography service
Workplace & portrait photography
Location
North London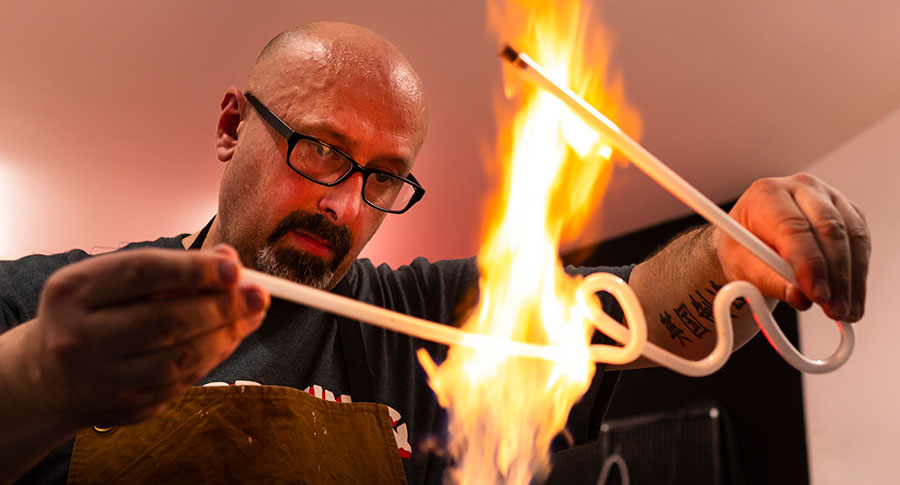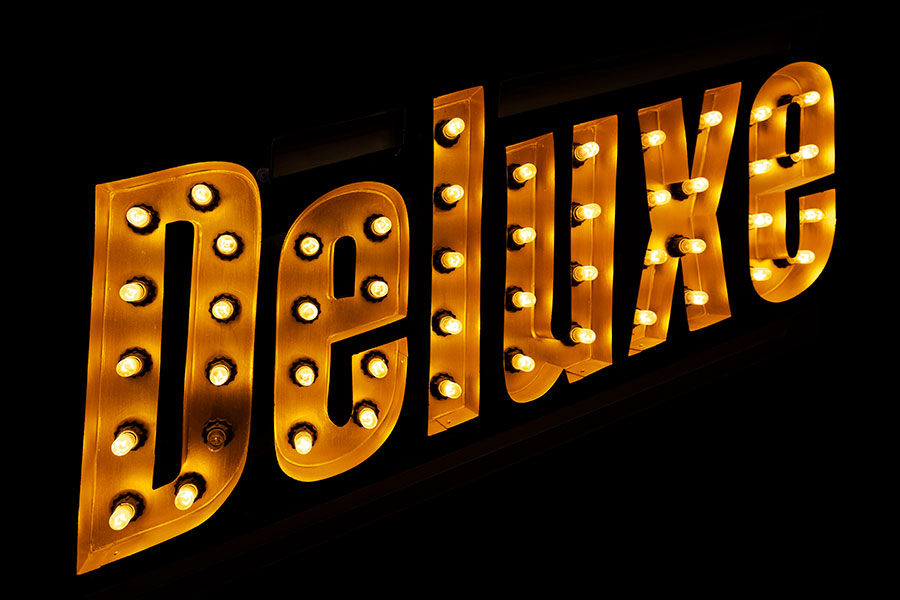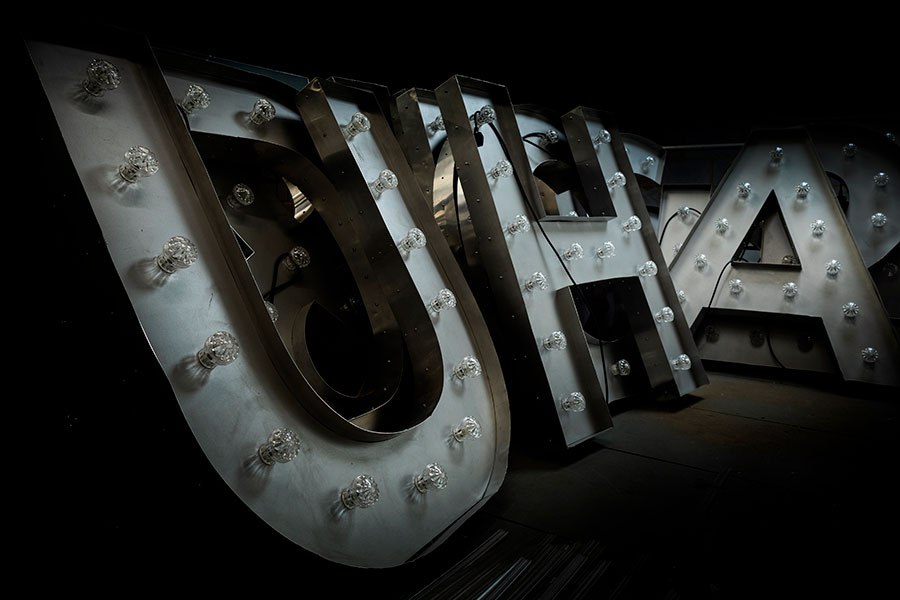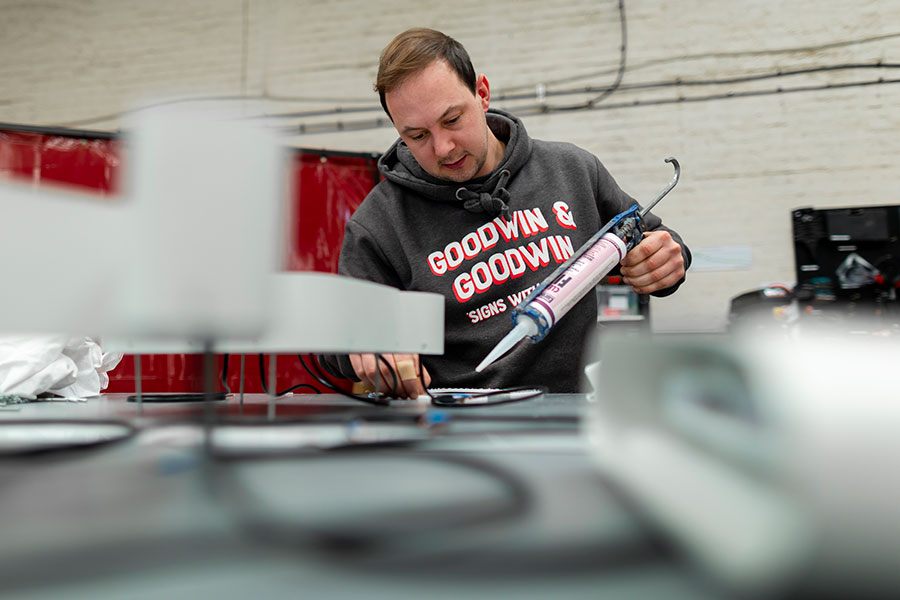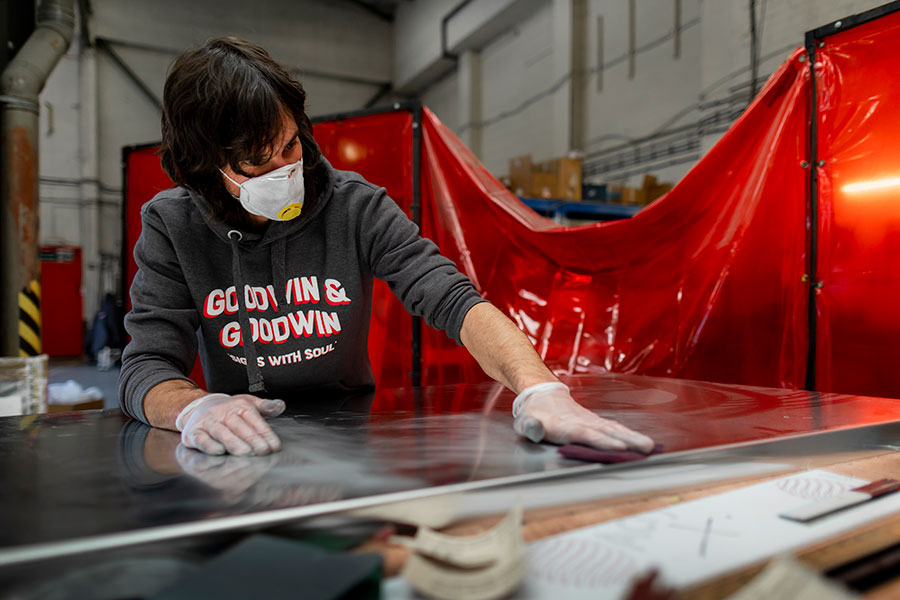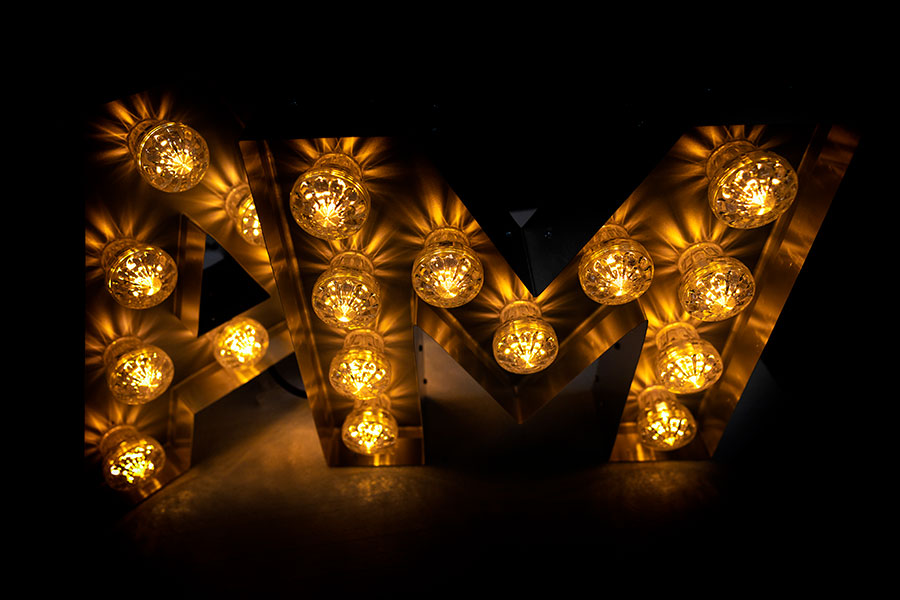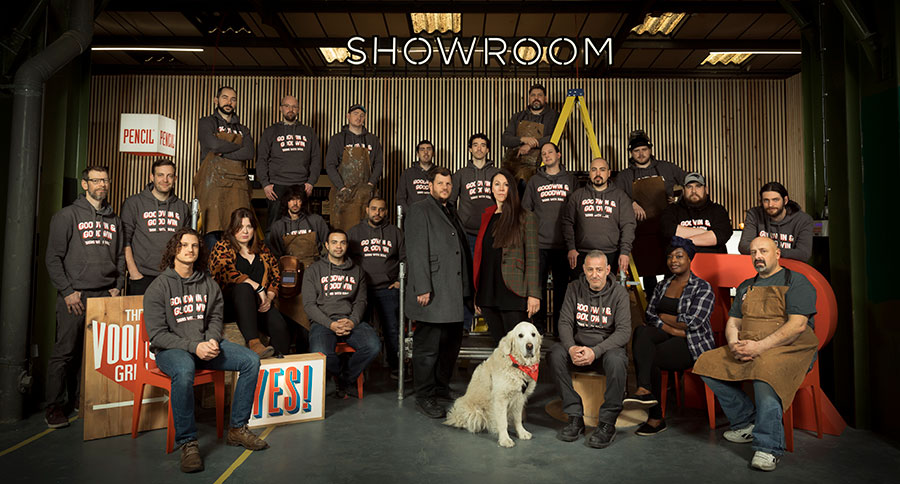 "We are very pleased we chose him, we would not have been able to achieve this look ourselves." 
Paul Goodwin – Director of Goodwin and Goodwin
"Alistair gave us lots of ideas and input into getting the best imagery for our brand. His ability to engage with our staff was very strong, we felt relaxed and comfortable throughout the shoot. We were very happy with the final images that were of a very high standard. We are very pleased we chose him, we would not have been able to achieve this look ourselves."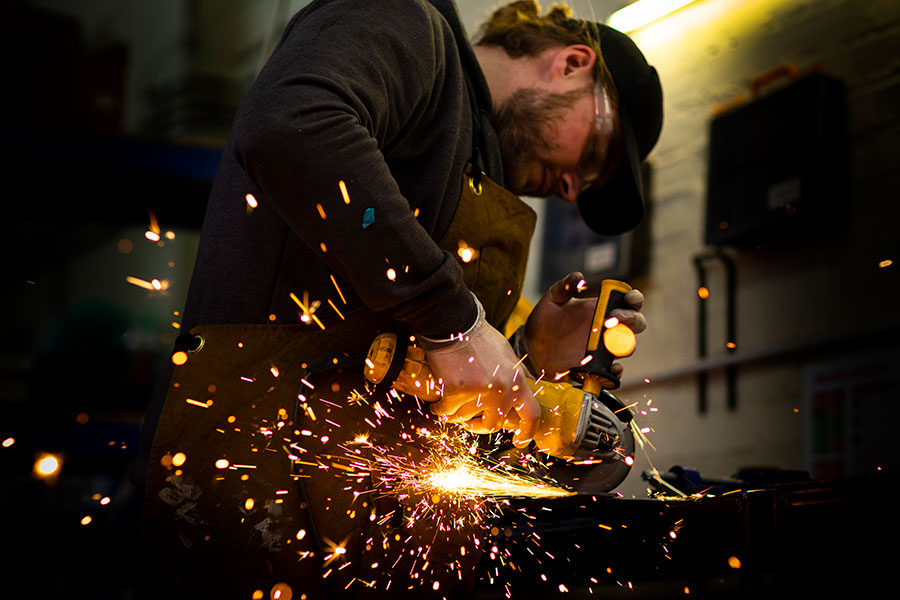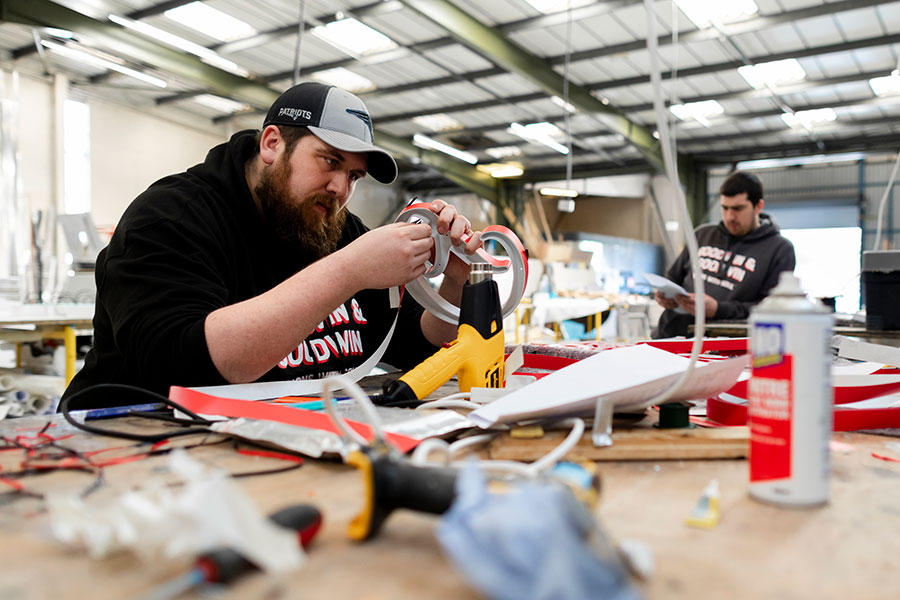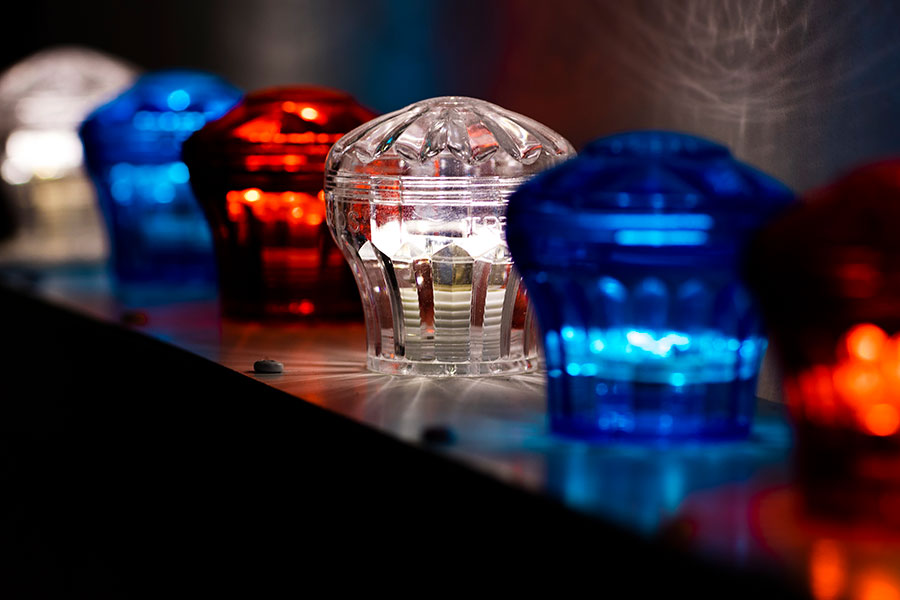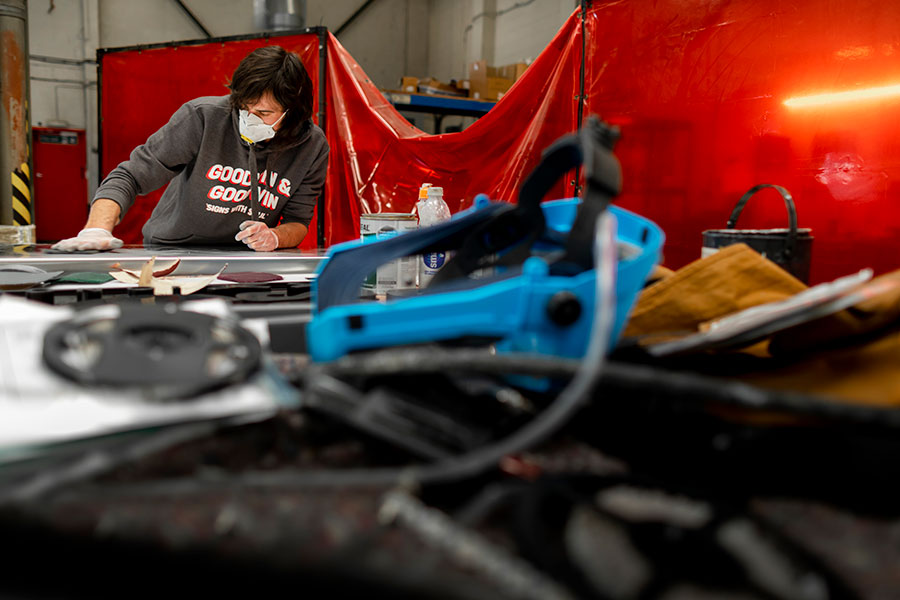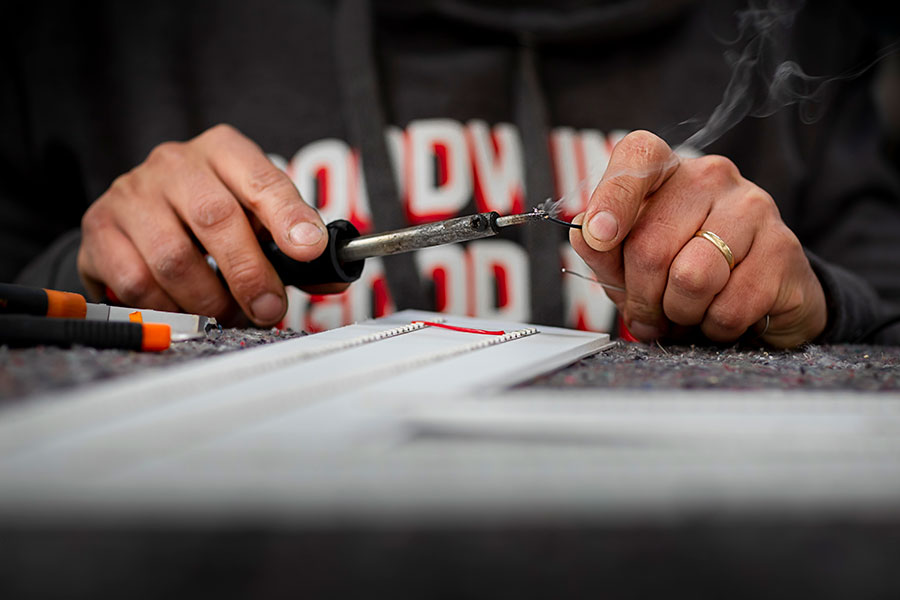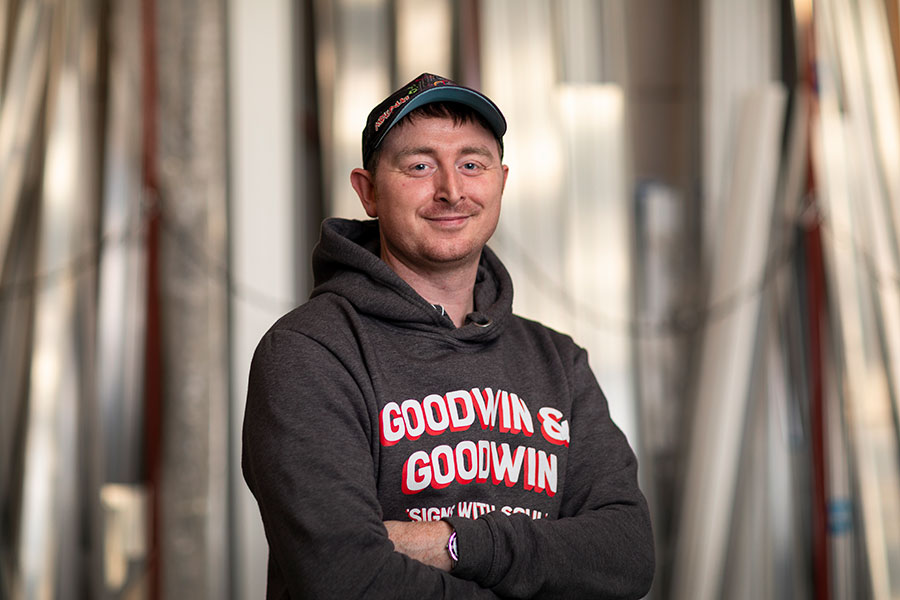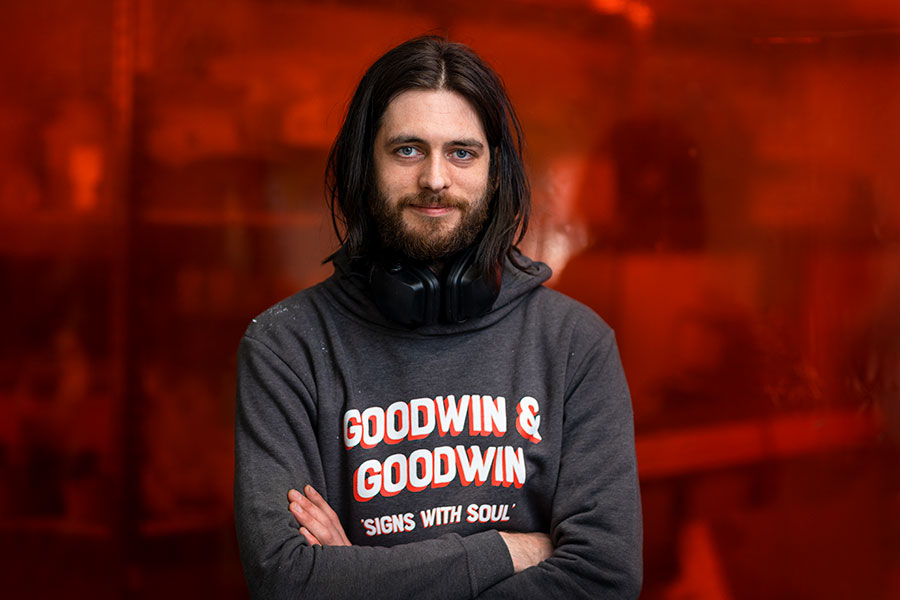 CLIENT COMPLIMENTS
"I'm fearful of being photographed but completed the shoot without even being aware of the issue"
Ivy Malik – Co-founder, Happy Lab
CLIENT COMPLIMENTS
"He will go the extra mile to get the shot you need and do it with an exceptional 'can do' attitude."
Mhairi Smith – Marketing Director, Qatari Diar Europe LLP
CLIENT COMPLIMENTS
"A fantastic photographer with a knack for capturing unique, dramatic, eye-catching moments."
Claire Heafford – Director, reset Lab
CLIENT COMPLIMENTS
"We are very pleased we chose him, we would not have been able to achieve this look ourselves."
Paul Goodwin – Director, Goodwin & Goodwin
CLIENT COMPLIMENTS
"Wild angles, impossible movement, crazy colours, I thoroughly enjoyed it."
Marnie Scarlet – Queen of Fetish Cabaret
CLIENT COMPLIMENTS
"The quality is extremely good and the final portfolio captured exactly what we were after. "
Matt Sear – Business Development Manager, Focus Logistics
CLIENT COMPLIMENTS
"The results were amazing! Alistair easily dispelled the 'never work with animals' cliche."
Christian Eager – Director, Turner Duckworth Design Agency
CLIENT COMPLIMENTS
"He makes image creation look effortless! he's really friendly and makes the shoot process fun."
Alison Riley – Director, Hadson Leather
CLIENT COMPLIMENTS
"From an emotional and practical point of view, he understands the demand the imagery requires."
Darren Barber – Creative Director, Designers Anonymous
CLIENT COMPLIMENTS
"Flawlessly brilliant, from creating the studio setup to getting the absolute best out of the talent"
 Ian Laing – Creative Director, LCD Design Agency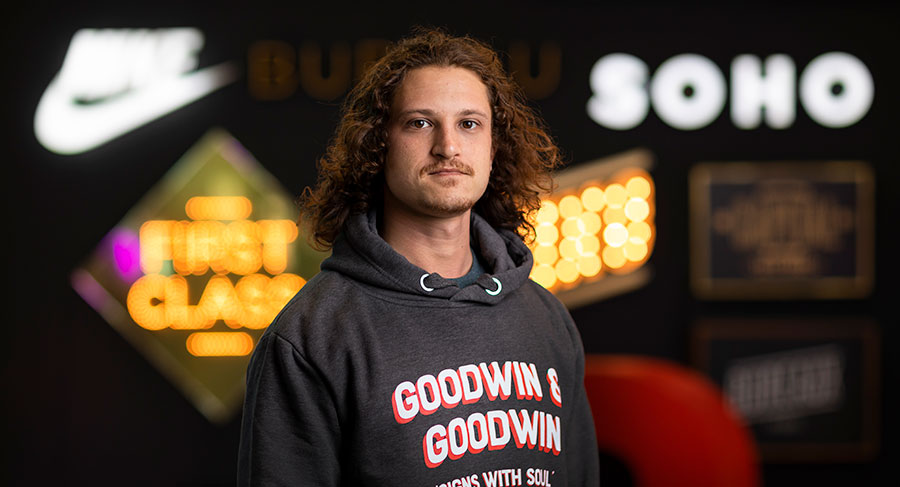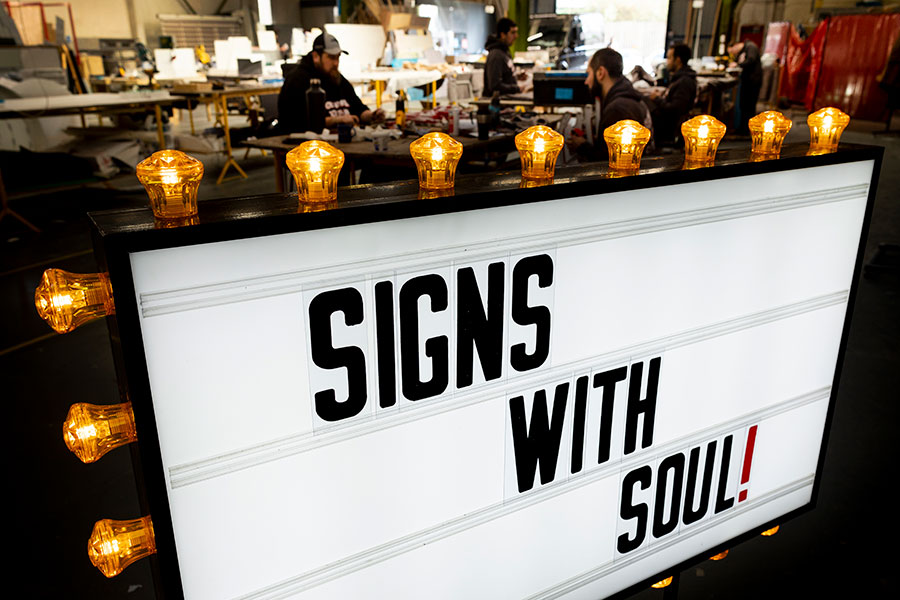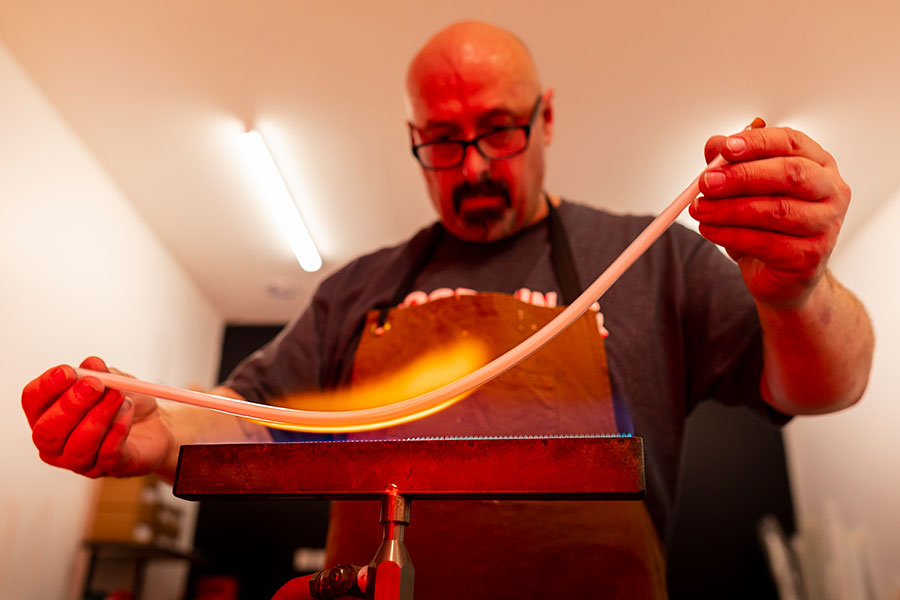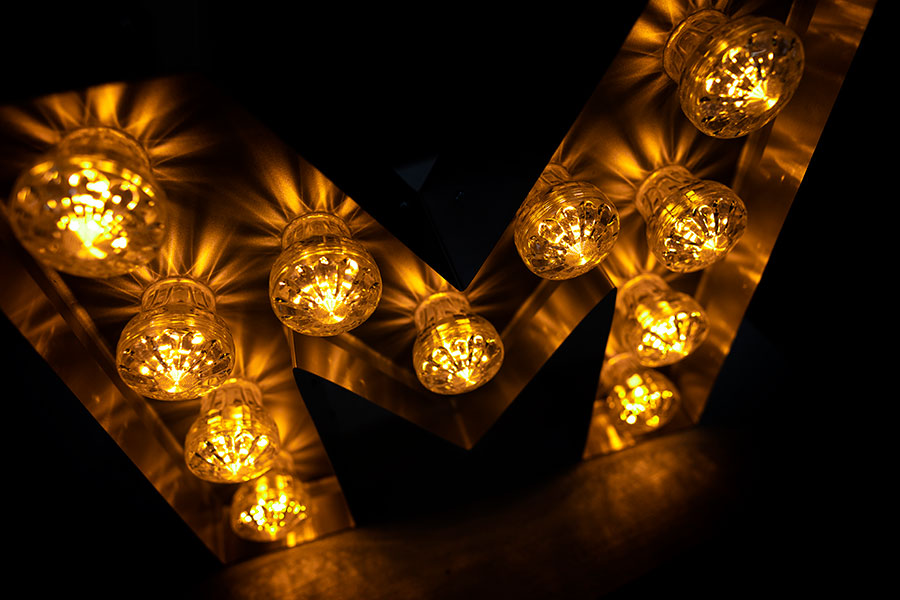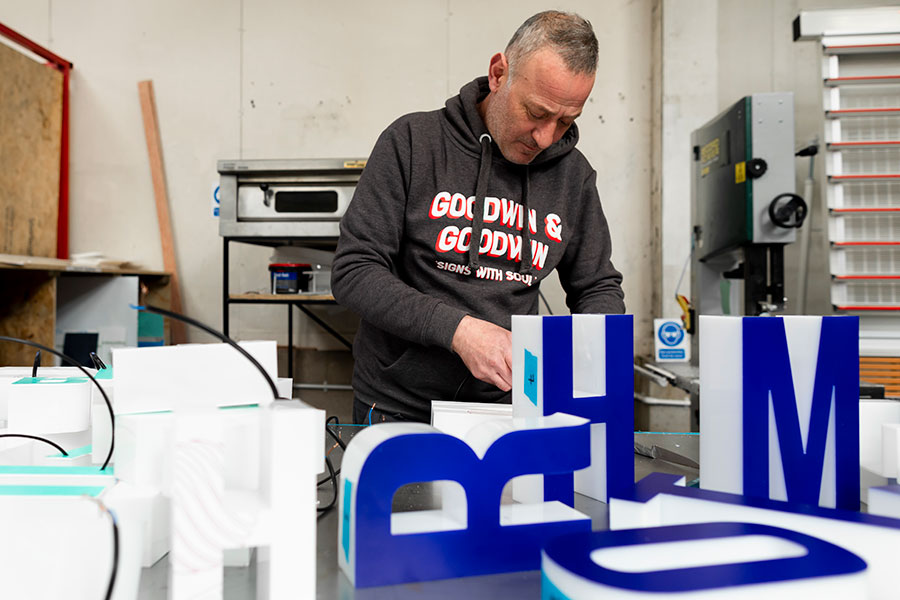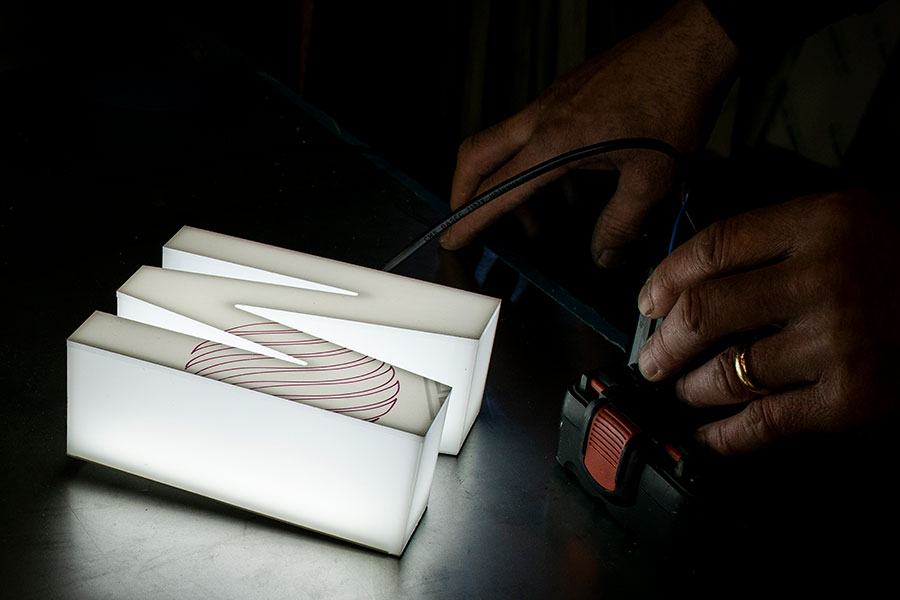 Owning outstanding brand photography is essential for a successful customer experience!
Whether you are using your brand photography on your website or for PR purposes, people viewing these images will rightly or wrongly form a strong impression of your business. What would you like your brand photography images to communicate?
Please contact me with any brand photography questions you have and find out how I can help you to communicate the amazing story of your business!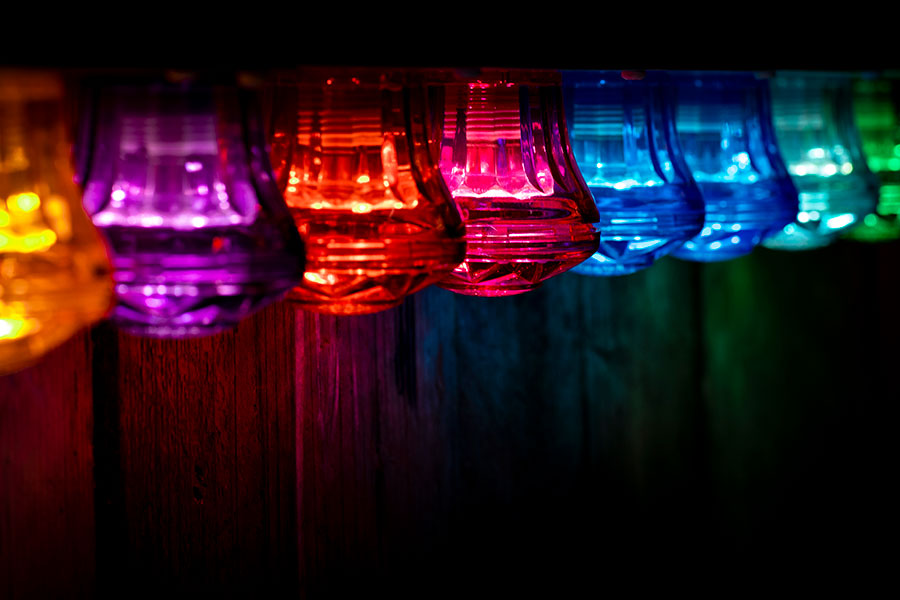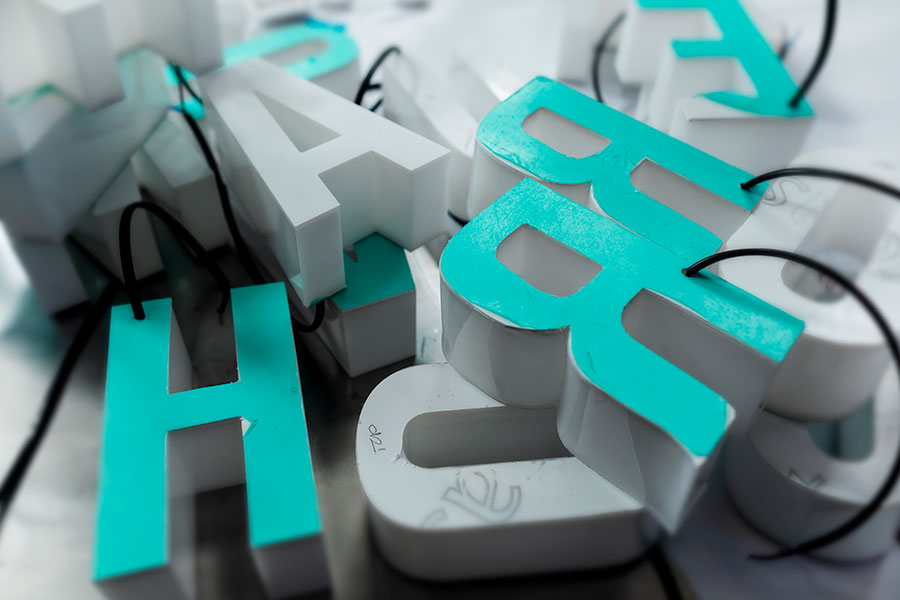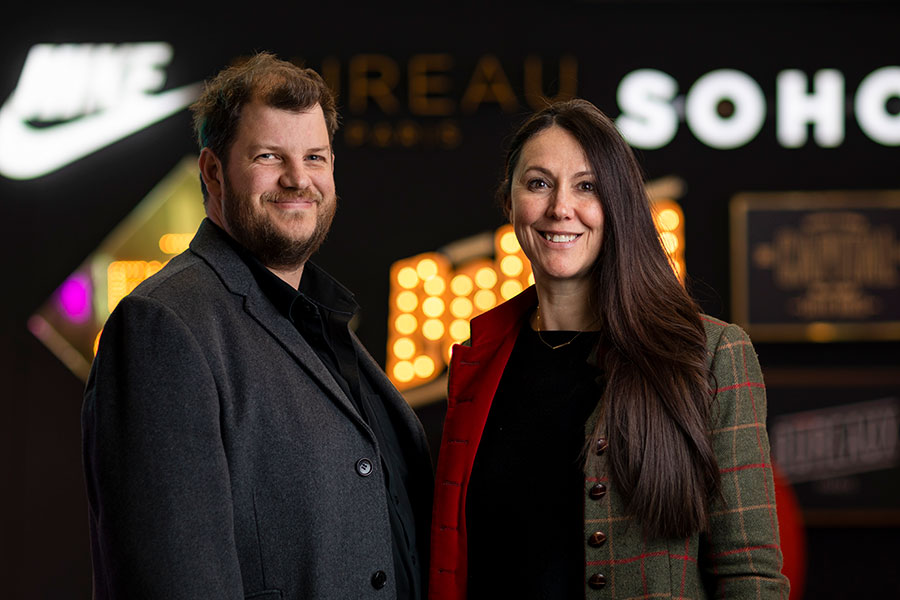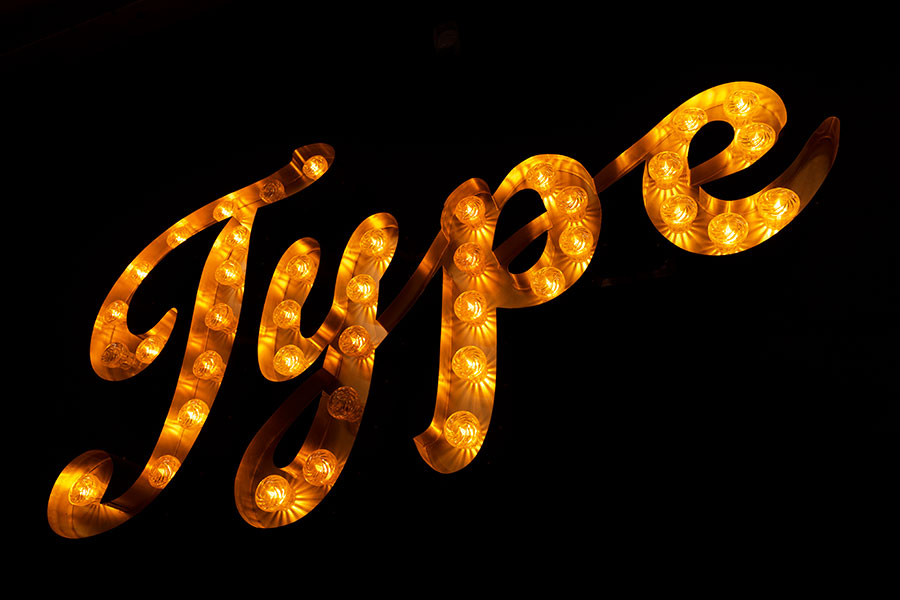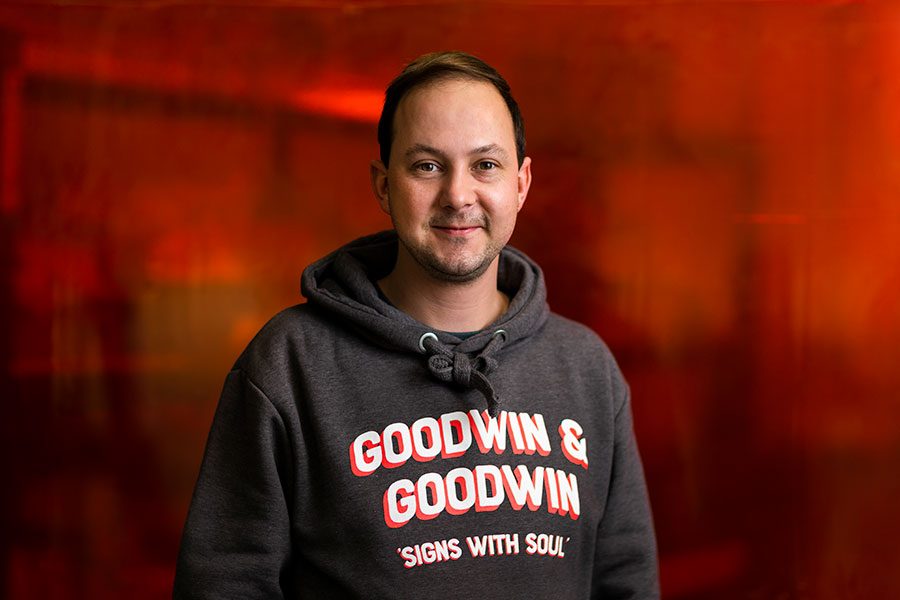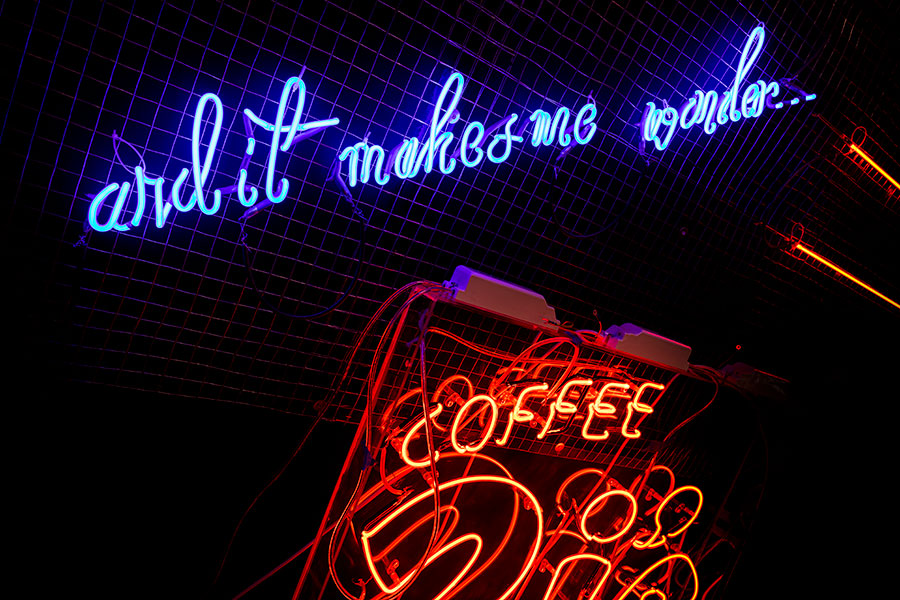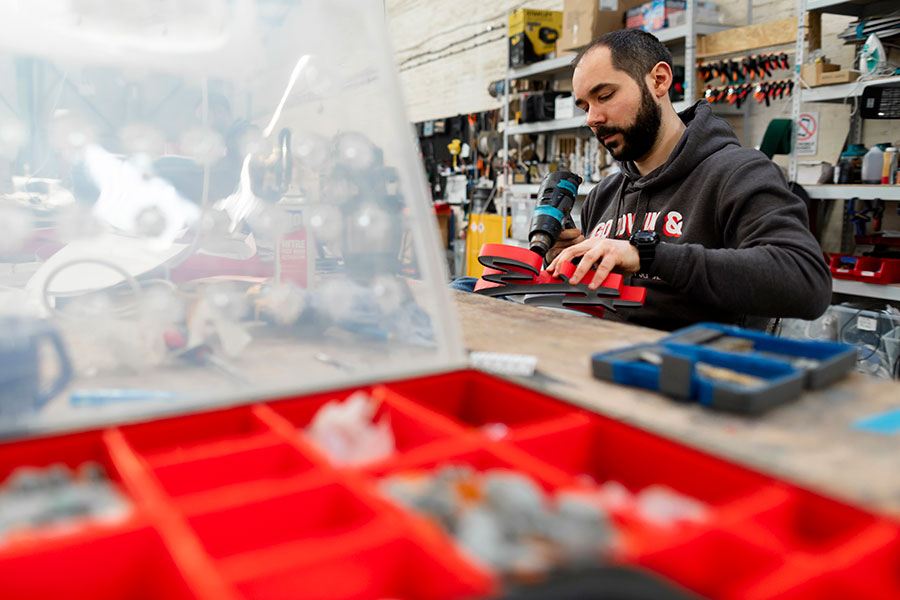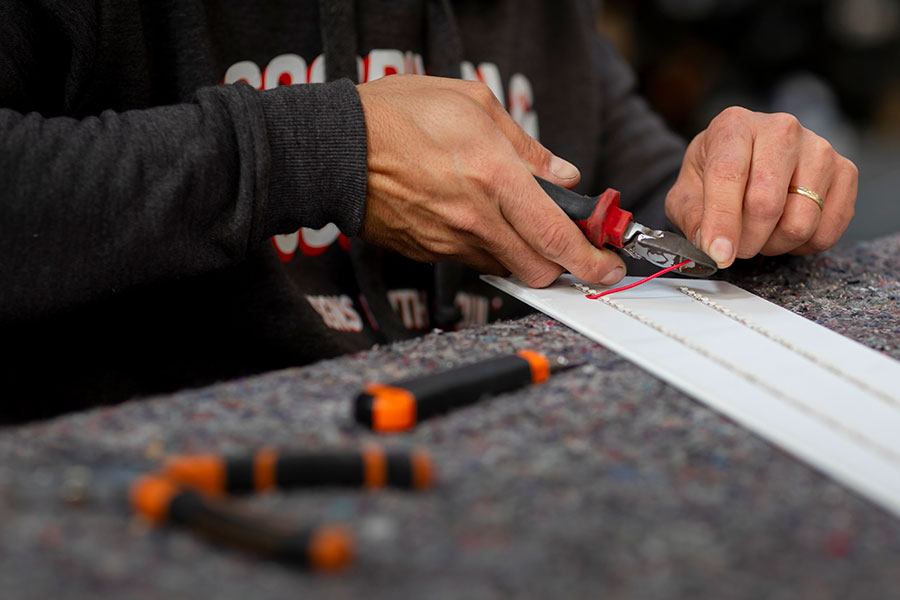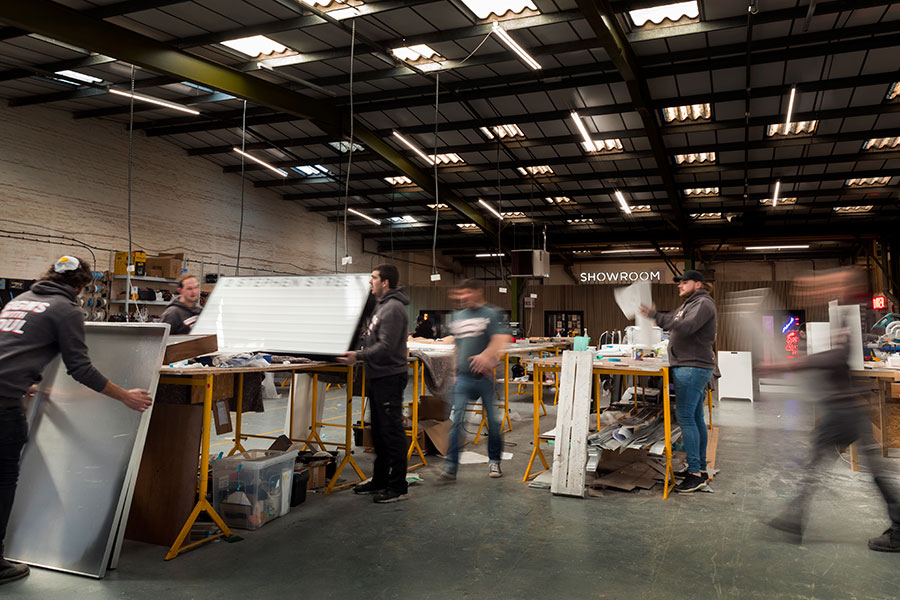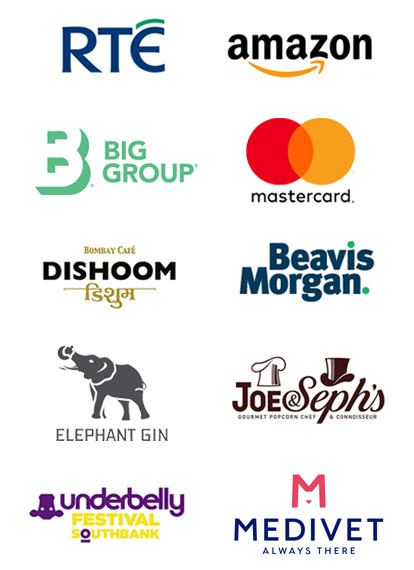 Booking professional commercial photography is easy
I can
talk you through our professional commercial photography services and find the perfect package for you. 
How much will commercial photography cost me?
I provide a wide range of professional commercial photography packages to cover all your photographic needs.
How to book your commercial photography
Help me provide you with the exact professional comercial photography package you need with the answers to these questions.
•  What kind of commercial photography do you need?
•  Where would you like the shoot to take place?
•  What time frame are you working to?
Impactful images to complement your brand story
I produce outstanding brand story photography for a diverse range of clients. It's time for your brand to really stand out! 
In need of professional portraits for your brand?
Profesional brand portrait photography is a necessity when dealing with prospective clients. I can help you create a look that sells your brand. 
AFTER A DIFFERENT PHOTOGRAPHY SERVICE?