Lucha Britannia Mexican Wrestling Event Photography
I provide high-quality professional event photography across London and nationwide. My professional discreet and friendly event photography service includes full coverage storytelling imagery for all your marketing and promotional needs.
I am highly experienced in capturing wrestling event photography. If you are planning a wrestling or sporting event please get in touch to find out how I can make your event look amazing!
Client
Lucha Brittania
Photography service
Sports event photography
Location
The Resistance Gallery – London
Lucha Britannia –
Event Photography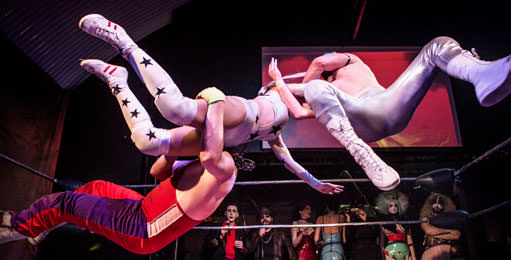 "His images have enabled us to be 

featured in national tabloids and countless magazines."

"Alistair has been our go-to photographer for nearly 10 years now. He creates world-class professional images that we would not have been able to grow without. His images have enabled us to be featured in national tabloids and countless magazines, such as Men's Health, Time Out London, Loaded, Maxim etc. Professional Wrestling is very difficult to shoot well and we have had many top-level photographers try and most of them fail to capture it properly. Alistair's photos are month on month the very best and deliver the raw ferocious energy and spectacular glamour of the show!"

Garry Vanderhorn – Director, Resistance Gallery / Lucha Britannia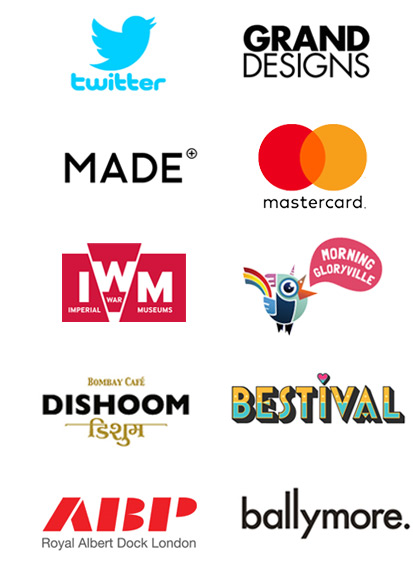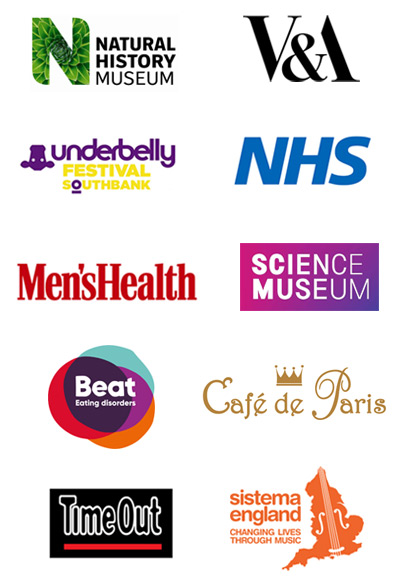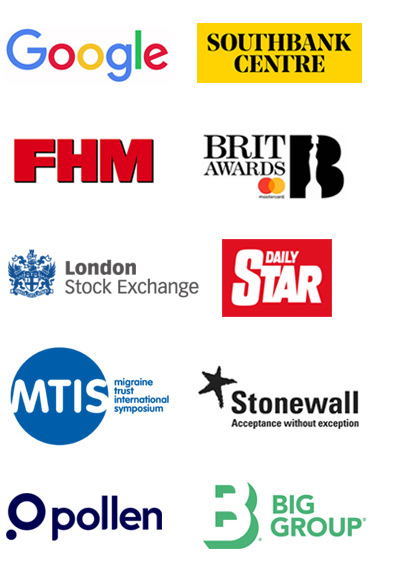 Why you need to book me for your profesional event photography
I am a full-time professional event photographer providing high-quality, visually engaging, documentary event photography to a wide range of clients across London and the UK for over 10 years. I work very closely with my clients, making sure I understand their exact needs, and capture the best possible image for any given situation.
My winning approach to social event photography
Let me walk you through my professional event photography process and find the perfect solution for your event.
High-quality, visually engaging, perfect storytelling moments from natural interaction.
I make sure I understand exactly how you are using your images and what I need to capture.
I provide an exceptional service that's professional, dependable, on time and on budget.
I'm always exactly where I need to be without imposing or causing disruption to your guests.
Myself and my team can cover large-scale events at multiple locations simultaneously.
I am based in London and shoot events for a wide range of clients all over the UK.
I offer a variety of photography packages that can be customised to fit your exact needs.
Exceptionally high-quality images with a fast turnaround for all important deadlines. 
Impactful images to complement your brand story
I produce outstanding brand story photography for a diverse range of clients. It's time for your brand to really stand out! 
In need of professional portraits for your brand?
Profesional brand portrait photography is a necessity when dealing with prospective clients. I can help you create a look that sells your brand. 
Do you require professional event photography?
Please get in touch to find out how I can help advise and plan your professional event photography
.
Working to a specific budget for your event photography?
I offer tailored event photography packages that can all be customised to fit your exact needs.
AFTER A DIFFERENT PHOTOGRAPHY SERVICE?