Grand Designs Live Event Photography
I provide high-quality professional event photography across London and nationwide. My professional discreet and friendly event photography service includes full coverage storytelling imagery for all your marketing and promotional needs.
I am highly experienced at photographing trade show events like Grand Designs Live. If you are planning an event like this please get in touch to find out how I can make your event look amazing!
Photography service
Trade show event photography
Location
Grand Designs live – Excel London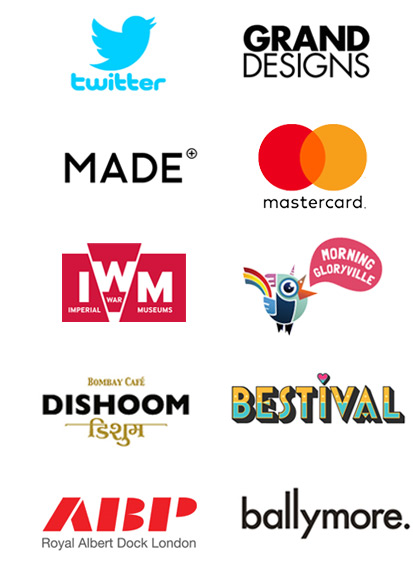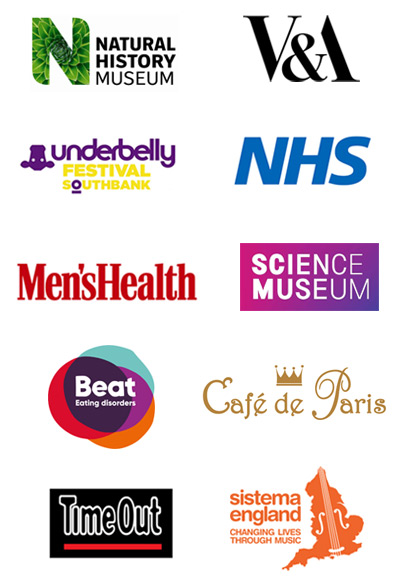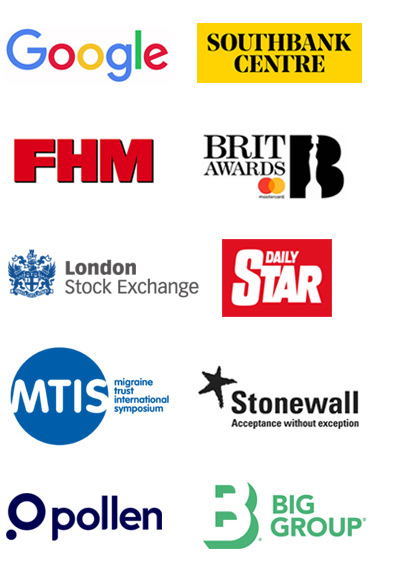 Why you need to book me for your profesional event photography
I am a full-time professional event photographer providing high-quality, visually engaging, documentary event photography to a wide range of clients across London and the UK for over 10 years. I work very closely with my clients, making sure I understand their exact needs, and capture the best possible image for any given situation.
My winning approach to social event photography
Let me walk you through my professional event photography process and find the perfect solution for your event.
High-quality, visually engaging, perfect storytelling moments from natural interaction.
I make sure I understand exactly how you are using your images and what I need to capture.
I provide an exceptional service that's professional, dependable, on time and on budget.
I'm always exactly where I need to be without imposing or causing disruption to your guests.
Myself and my team can cover large-scale events at multiple locations simultaneously.
I am based in London and shoot events for a wide range of clients all over the UK.
I offer a variety of photography packages that can be customised to fit your exact needs.
Exceptionally high-quality images with a fast turnaround for all important deadlines. 
Do you require professional event photography?
Please get in touch to find out how I can help advise and plan your professional event photography
.
Working to a specific budget for your event photography?
I offer tailored event photography packages that can all be customised to fit your exact needs.
AFTER A DIFFERENT PHOTOGRAPHY SERVICE?