Reset Lab Brand Photography
Reset LAB teaches adult gymnastics classes in the heart of East London. Specialists in Tumbling, Acrobatic Gymnastics, and Gymnastics Strength & Conditioning Techniques. I was commissioned by them to create a set of dynamic and active image of use across their brand marketing.
Client
Reset LAB Gymnastics
Photography service
Brand Photography
Location
East London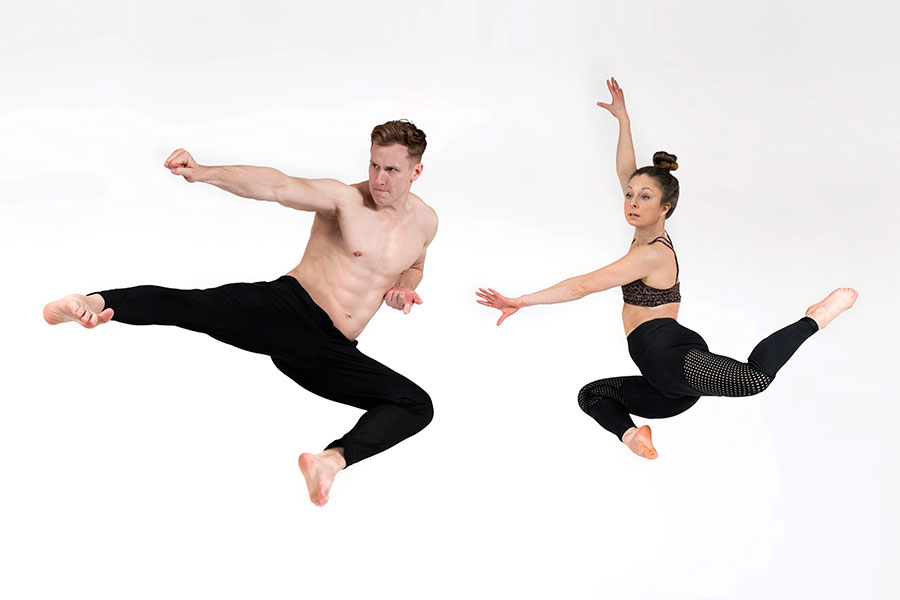 "A fantastic photographer with a knack for capturing unique, dramatic, eye-catching moments."
Claire Heafford – Director, Reset LAB
"Al is a total delight to work with. Amiable and highly competent with a big dollop of quirky ideas to complete the package. He is a fantastic photographer with a knack for capturing unique, dramatic, eye-catching moments. His enthusiastic charm immediately puts everyone at ease allowing the subject's personality to shine. Book him now, you won't be disappointed."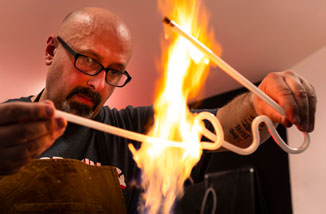 Goodwin & Goodwin signage
Capturing a real brand visual look through powerful and dynamic photography.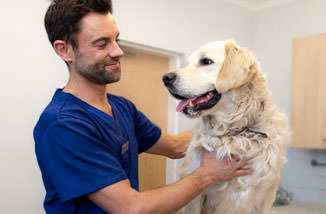 Medivet visual brand identity
Rebrand imagery of one of the largest veterinary clinic that spans across the UK.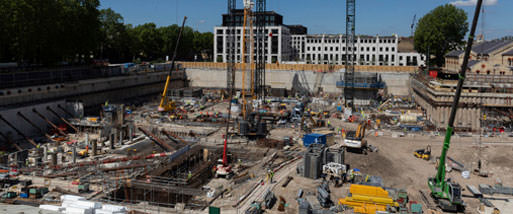 Industry in all forms photographed to tell the story of developing projects from start to finish.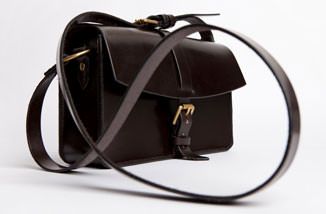 Hadston leather brand story
Handmade leather belts, bags and accessories from a craft-loving creator.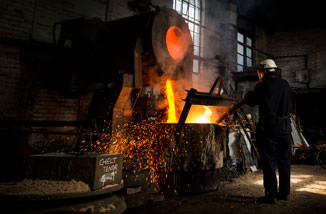 Loughborough Bell Foundry
A journey through the production of the finest sounding bells in the world.
Owning outstanding brand photography is essential for a successful customer experience!
Whether you are using your brand photography on your website or for PR purposes, people viewing these images will rightly or wrongly form a strong impression of your business. What would you like your brand photography images to communicate?
Please contact me with any brand photography questions you have and find out how we can help you to communicate the amazing story of your business!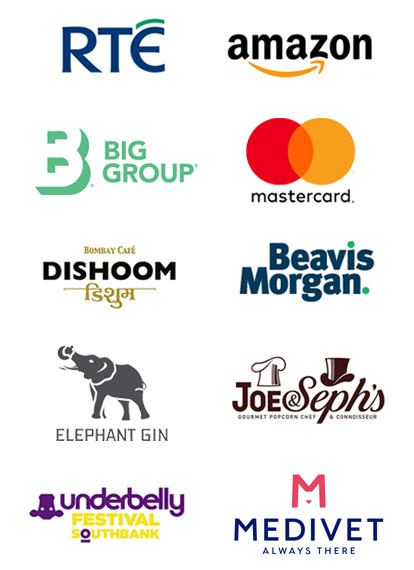 Booking professional commercial photography is easy
I can
talk you through our professional commercial photography services and find the perfect package for you. 
How much will commercial photography cost me?
I provide a wide range of professional commercial photography packages to cover all your photographic needs.
How to book your commercial photography
Help me provide you with the exact professional comercial photography package you need with the answers to these questions.
•  What kind of commercial photography do you need?
•  Where would you like the shoot to take place?
•  What time frame are you working to?
Impactful images to complement your brand story
I produce outstanding brand story photography for a diverse range of clients. It's time for your brand to really stand out! 
In need of professional portraits for your brand?
Profesional brand portrait photography is a necessity when dealing with prospective clients. I can help you create a look that sells your brand. 
AFTER A DIFFERENT PHOTOGRAPHY SERVICE?