London Corporate, Commercial & Event Photography  
Elevate your image with visual eloquence, dynamic moments, and lasting impression.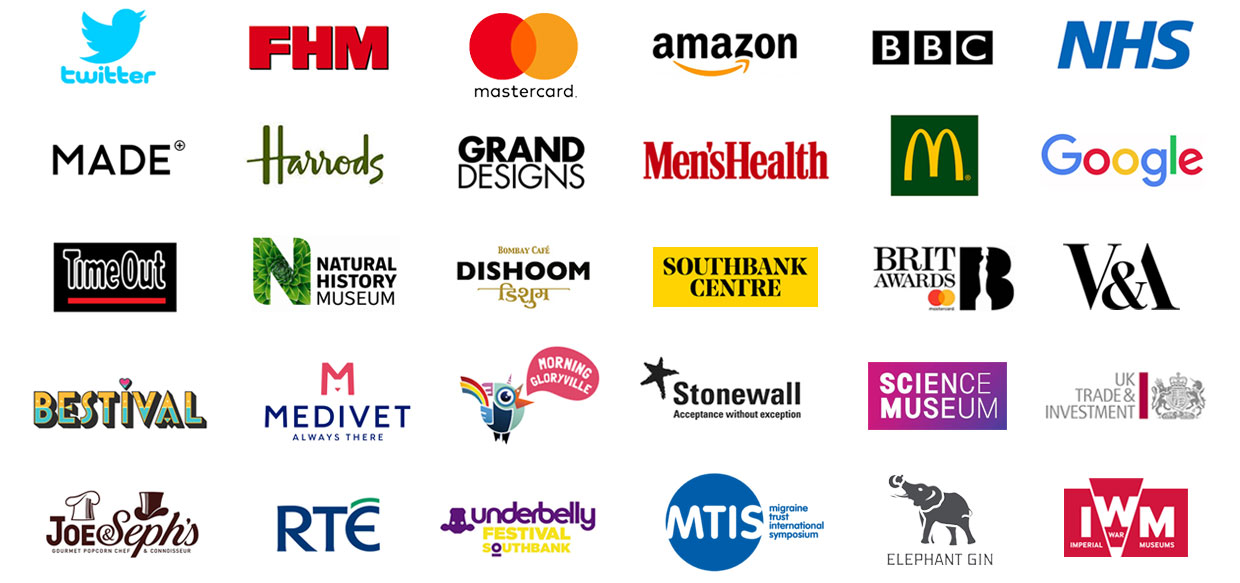 "Flawlessly brilliant, from creating the studio setup to getting the absolute best out of the talent"
Ian  – Creative Director, LCD Design Agency
"He is able to capture so many precious moments, I could not recommend him more highly."
Liz – Senior Events Manager, Big Group
"With his fine eye for detail and creative flair, I would have no hesitation recommending him."
Lucy – Marketing Executive, MCI Group
"Alistair is focused, professional and determined to capture the perfect image every time."
James – Director, Vigesco
"He makes image creation look effortless! he's really friendly and makes the shoot process fun."
Alison – Director, Hadson Leather
"We are very pleased we chose him, we would not have been able to achieve this look ourselves."
Paul – Director, Goodwin & Goodwin
"Alistair was a delight to work with, polite, efficient and very talented, he fulfilled the brief perfectly."
Ginny – Choti Chatter-walli, Dishoom
"A fantastic photographer with a knack for capturing unique, dramatic, eye-catching moments."
Claire – Director, Reset Lab
"He will go the extra mile to get the shot you need and do it with an exceptional 'can do' attitude."
Mhairi – Marketing Director, Qatari Diar

Corporate photography, brand photography and event photography image solutions.
I can provide corporate, commercial and event photography services including (but not limited to):
Let's talk about
your photography project
Do you have
a photography
question for me?